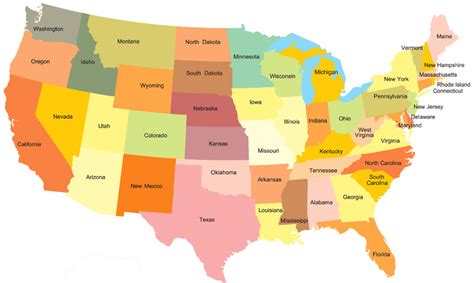 Risk Resolutions recognises that one of its major business zones is the USA. Through strong relationships with US Insurance Companies and a range of service providers covering areas such as Attorney Defence Firms, Assureds and Accounting organisations. Risk Resolutions is well placed to represent the interests of those groups who have insurance/re-insurance arranged within the London market. We can safeguard your interests and act as your representatives in London.
Risk resolutions key activities are geared towards identifying client needs and market trends and offering services to complement existing business structures.
Building on long standing and close relationships, we are able to assist US service providers, Attorneys, Insurance companies and Policyholders with effective and competitive investigation of business ceded into and out of the London Market. Risk Resolutions can support your specific requirements by offering Audit and Inspection reviews and Debt Recovery in a market place that you may not be so familiar with nor have the time or resources to explore further. Through our strong communications skills and relationships built up over many years we are well placed to advance your ongoing business needs and foster further cooperation with UK entities.